EVENT PLANNING WITH
FULL SUPPORT
If you are seeking a service partner to provide you with insight and expert planning in organizing your corporate event, then you have come to the right place. We at Italiaplus are English and Italian speaking event planners with both regional and corporate expertise in locations throughout Italy.
Examples of what we have to offer
With more than 6 years' experience, we have the knowledge that you need to organize corporate events for international companies of all shapes and sizes in some of the most fascinating locations around Italy.
Not only do we provide tailor-made ideas but thanks to our tight network of local businesses on location we can select the perfect spot and coordinate your events with the right people. We provide expert consultations from the very beginning and together with you, create a corporate event for your team that will fulfill all your needs and more.
Conferences & Congresses
How about a stunning location by the sea for your congress or conference of up to 1,000 guests? We will look after everything from the invitations to the "made for you" after-show program. You will benefit from our immense knowledge of the location and what it has to offer. With our network of local hotels, businesses and of course our multilingual team, we will provide you and your guests with nothing but the best for your congress or conference in Italy.
Meetings & Seminars
Forget those stuffy, mundane conference rooms with dull surroundings. Think Mediterranean climate and spectacular views. Your team will learn and communicate in modern seminar rooms with glorious views of the Italian coast or landscape. Let your team be inspired by traditional architecture and local charm. Relax in cozy hotels and dine in the finest of restaurants and with our tailor–made program and on location assistance, you can leave the rest to us.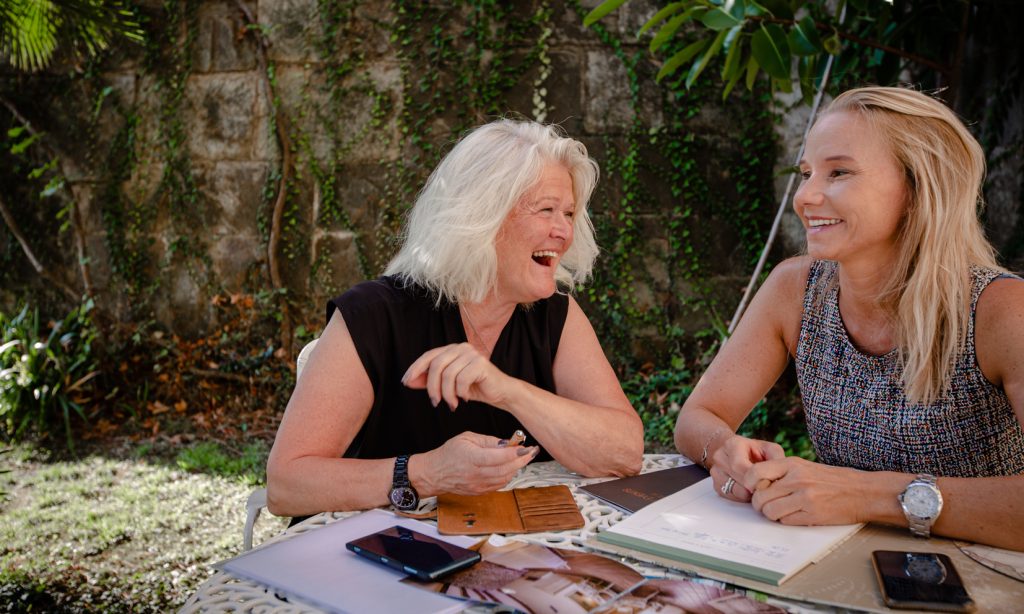 Product Launches
Let your product shine in all its glory as we give you the best surroundings to launch it. With our events your guests will experience the Mediterranean flare while you enjoy the best conditions in order to leave that lasting impression.
Corporate events made for you
 Allow us to take the burden of organization from you. We plan, design and manage corporate events and outings, specific to your every need. With our support and on site assistance we will ensure that your event in Italy will be a full success, for you and your guests.
We provide 100% support from start to finish. We find the perfect locations, the best hotels and design an event in every detail. We take care of bookings, transfers and coordinate every step of your trip. Our multilingual team will make sure you are short of nothing.
Whether you choose an event in Piedmont, The Marches, Umbria, Liguria or Apulia, we have the professional and local expertise and are your best choice for event planning in Italy.
Contact us for a free consultation and we will look together to see what extraordinary experience we can organize for you and your guests! We look forward to you!