COMPANY OUTINGS IN ITALY​
Let your next company outing become an event your employees will never forget! On a company outing to Italy your team will discover the authentic Italian way of life. You will enjoy beautiful landscapes, medieval villages, funny team challenges, cultural sites and the famous traditional cuisine.
experience the Dolce Vita with your colleagues and employees
Our full-service event agency specializes in creating exceptional team events and trips in Italy. With our extensive knowledge of the destination and dedication to delivering personalized experiences, we ensure that your company outing in Italy will be a definite success.
Why Choose Italiaplus for Your Company Outing?
Expertise in Italy: With over 10 years of experience in the industry, Italiaplus has an in-depth understanding of Italy as a destination. We have carefully curated a selection of activities and locations that cater to the diverse interests of our clients. From team challenges to cultural experiences, we offer a wide range of options for your company outing.
Tailor-Made Solutions: We work closely with our clients to understand their specific goals, preferences, and budget. Our dedicated team of specialists will design a unique company outing that aligns with your objectives and creates a memorable experience for your employees.
Comprehensive Services: From transportation and accommodation to activity planning and on-site support, we take care of every detail of your company outing.
Exceptional Locations: Italy is renowned for its breathtaking landscapes, historical landmarks, and vibrant cities. Italiaplus offers a handpicked selection of venues and locations that provide the perfect backdrop for your company outing.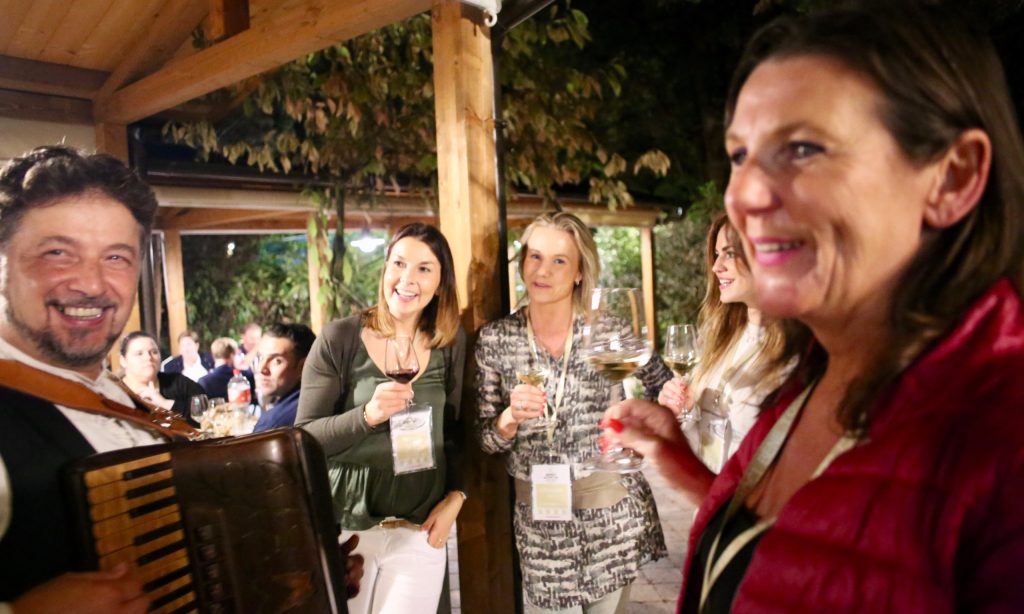 What We Offer for Company Outings
Team Challenges: Strengthen teamwork among your employees with our exciting team challenges. Engage in Italian cooking duels, sailing trips, vespa tours, wine Olympics, beach games, and more. These activities encourage collaboration, communication, and problem-solving skills while creating lasting memories.
Tailor-Made Itineraries: We understand that every company is unique, and so should be your company outing. Our team will work closely with you to design a customized itinerary that reflects your company culture and goals.
Expert Event Management: Our experienced event agents will be on-site to ensure that every aspect of your company outing runs smoothly. From coordinating activities to managing logistics, our team will be there to provide dedicated support.
Discover the Best of Italy with Italiaplus
Make your company outing an unforgettable experience by exploring the wonders of Italy. With Italiaplus as your partner, you can expect careful planning, exceptional service, and personalized attention. Take advantage of our in-depth knowledge of the destination to create a truly remarkable event for your team.
To learn more about our company outing offerings and begin planning your adventure in Italy, contact us today.
Contact us for a free consultation and we will look together to see what extraordinary experience we can organize for you and your guests! We look forward to you!