KICK-OFF EVENTS &
SALES TRAINING IN ITALY
Start a new project with a kick-off event or meeting in Italy, for the right motivation of your employees, to start a new stage of your common success story! The warm and sunny climate, the ocean breeze and the pleasant atmosphere of each Italian region, offer you and your team, a large abundance of positive experiences.
The impressive start to your new project begins in beautiful Italy
We specialize in designing and managing corporate events that exceed our clients' expectations. One of our key services includes organizing highly successful kick-off events and sales training programs in beautiful Italy. These events are perfect for launching new projects, teams, or fiscal years in an inspiring and motivating environment.
Kick-off Events
Every successful project begins with a strong launch. Our expert event organizers are well-versed in creating memorable kick-off events that set the tone for the year or project ahead. We understand the importance of setting a strong foundation for your team to work from, and we are dedicated to helping you achieve this.
We design and tailor each kick-off event to reflect your company's goals and values while taking advantage of Italy's stunning landscape and rich cultural offerings. Our offerings include selecting and booking ideal event locations, arranging exclusive catering, providing tech support, and coordinating transportation logistics.
Proposals for your kick-off event in Italy
Present your new project within a meeting or a product- or sales-training
Develop the skills of your employees with a team-building
Strengthen the cohesion of your employees with funny and active team challenges indoor, outdoor or in the ocean
Encourage the communication among the colleagues during trekking tours or excursions along the beautiful coastline of Italy
Celebrate together with your team in an exclusive beach club, enjoy a high-quality gala dinner or a barbecue at one of the beautiful beaches.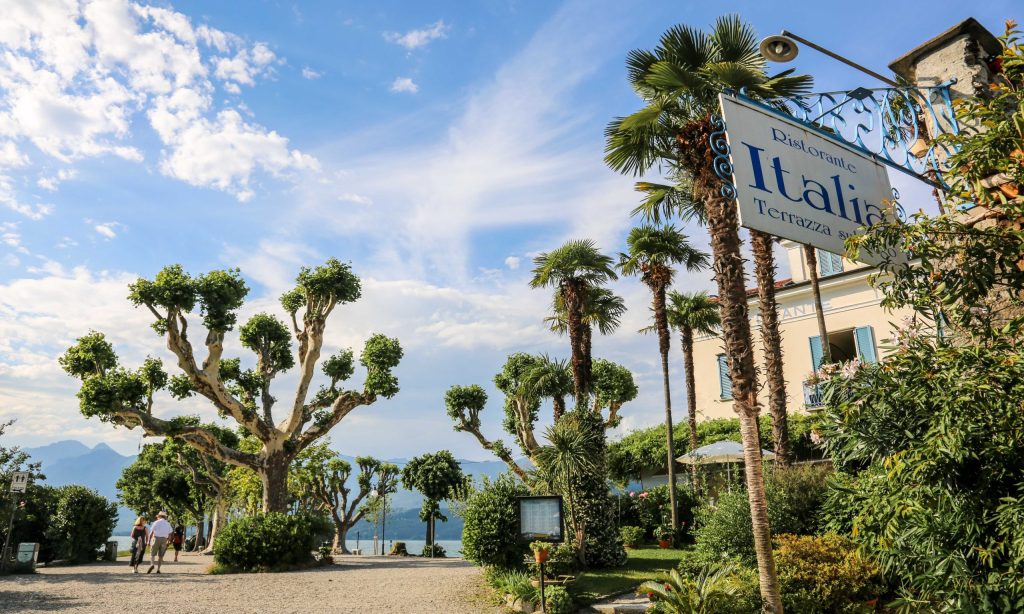 Sales Training
Sales training is a critical component of any business strategy. Our sales training programs in Italy are designed to educate, inspire, and motivate your sales team. We use a mix of theoretical sessions, workshops, and practical exercises that focus on improving sales techniques, negotiation skills, and customer relationship management.
To foster team-building and ensure a memorable experience, we also incorporate various fun-filled activities. These could include team challenges such as an Italian cooking duel, a GPS treasure hunt, or even a Vespa tour. Such activities help in improving teamwork, communication, and overall team dynamics, thus boosting performance in the long run.
For a more intensive and focused approach, consider arranging a team retreat. Away from the distractions of the office, a team retreat offers an opportunity for your sales team to deeply engage in training and connect with one another on a more personal level.
Why Choose Italiaplus?
At Italiaplus, we pride ourselves on providing an extraordinary level of service and creating unique experiences for our clients. Our professional team takes care of every detail from the planning stage to the final execution, ensuring a smooth and successful event.
Ready to start planning your kick-off event or sales training in Italy? Contact us today for a free consultation and let us help you create a truly unforgettable experience.
Contact us for a free consultation and we will look together to see what extraordinary experience we can organize for you and your guests! We look forward to you!