TEAM-BUILDING EVENT IN ITALY
Do you want to improve your team's performance and help them pull together more as a unit? Are you looking for innovative team-building ideas and events to enhance team moral? We focus on communication, empathy and self-conquest!
Building Stronger Teams:
The Power of Team-Building Events
At Italiaplus, we believe that shared experiences and challenges create lasting bonds. Our curated team-building events are designed to strengthen connections, promote teamwork, and make unforgettable memories.
Unforgettable Team-building Experiences in Italy
Italy, with its rich history, vibrant culture, and picturesque landscapes, provides the perfect backdrop for unique team-building activities. With our extensive local knowledge and established partnerships, we ensure a seamless experience that meets your unique team-building goals.
We offer a diverse range of engaging activities suitable for all interests and abilities. Whether your team prefers a thrilling adventure, a laid-back cultural experience, or a culinary exploration, we've got you covered.
Exciting Team Challenges
Engage in exciting team challenges such as our unique Paparazzi City Tour, where your team becomes both the paparazzi and the celebrities, or take on our GPS Treasure Hunting for a taste of adventure.
Culinary Experiences
Indulge in one of our delicious culinary activities like the Italian Cooking Duel. Compete with your colleagues to see who can create the most mouth-watering Italian dish under the guidance of a professional Italian chef.
Outdoor Adventures
For the more adventurous teams, our Sailing Trip and Sailing Regatta, or Vespa Tour offer thrilling ways to explore Italy's stunning landscapes.
Tailored Events to Meet Your Goals
Our team-building events aim to foster stronger connections, enhance communication, and build a more effective, cohesive team. With our experienced event agency, we can customize any event to meet your specific objectives, whether it's improving problem-solving skills, boosting morale, or simply creating an enjoyable shared experience.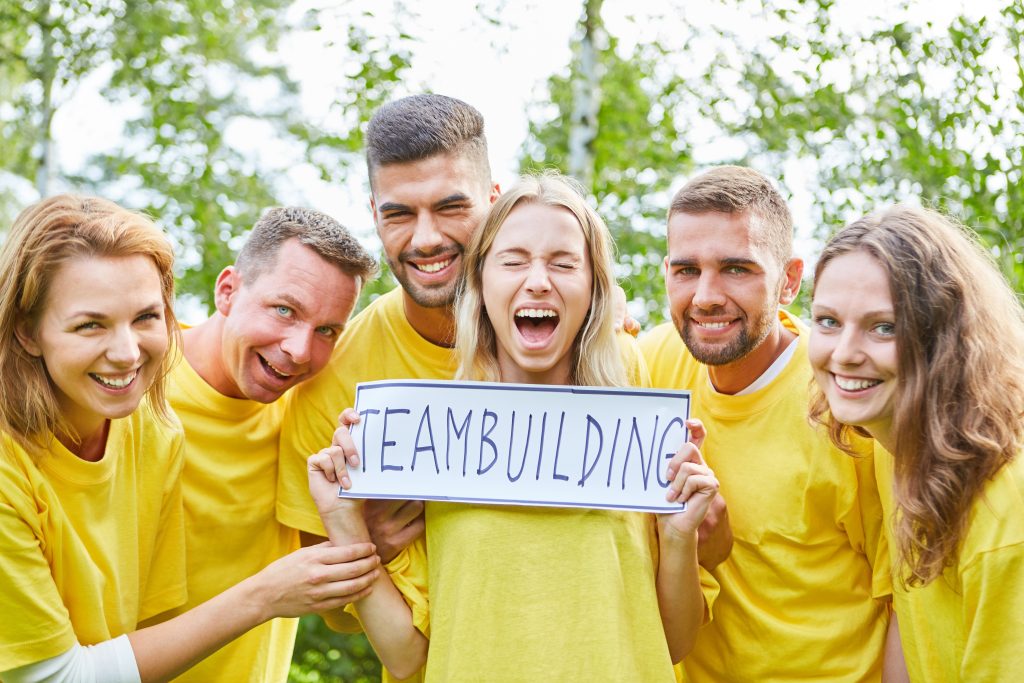 Seamless Planning and Execution
Our full-service event agency will take care of everything from planning to execution. We offer comprehensive services such as selecting and booking service partners and locations, creating and implementing the event plan, and coordinating on-site event management.
Unwind After Your Event
After your team-building event, relax and enjoy some downtime in our carefully selected hotels for groups. Whether you're looking for a luxurious retreat or a convenient city location, we have options to suit your preferences.
For a truly extraordinary team-building experience in Italy, contact Italiaplus today. Our dedicated team of experts are on hand to plan and deliver an unforgettable event that will be talked about in your office for years to come.
Contact us for a free consultation and we will look together to see what extraordinary experience we can organize for you and your guests! We look forward to you!