CULINARY GROUP TOURS to italy
Italy is known for its passionate love for food and is the home of fine cuisine. It has a multitude of regional produce essential for its many regional dishes such as red and white wines, olives and olive oil, cheeses and sweet desserts.
Our culinary trips to Italy
On our culinary trips to Italy you will see the most beautiful corners of Italy from romantic vineyards to restaurants with magnificent coastal views. If you have always wanted to learn to cook real Italian cuisine from antipasti to pizza and pasta to traditional fish and meat dishes, we can also organize a cooking lesson for you.
Explore the rich and diverse flavors of Italy on our unique culinary group tours. Designed for the discerning gastronome, these tours offer an unforgettable journey into Italy's famed culinary traditions and regional specialties.
At Italiaplus, we believe that the best way to experience a country is through its food. That's why we have created a selection of culinary tours that offer the unique chance to sample authentic local dishes, learn about traditional food preparation techniques, and even participate in cooking classes led by expert Italian chefs.
Discover Italy's Food Regions
Our culinary group tours take you to the heart of Italy's most celebrated food regions. From the rustic flavors of Tuscany to the decadent truffle-infused dishes of Piedmont, our tours allow you to discover the regional ingredients and culinary traditions that define each part of Italy.
Wine Tasting and Vineyard Tours
Italy is known for its world-class wines, and no culinary tour would be complete without a visit to a vineyard. We organize vineyard tours and wine tasting sessions in some of Italy's most renowned wine regions. Whether you're a wine connoisseur or a casual enthusiast, you'll enjoy tasting Italy's finest wines and learning about the intricate process of wine production.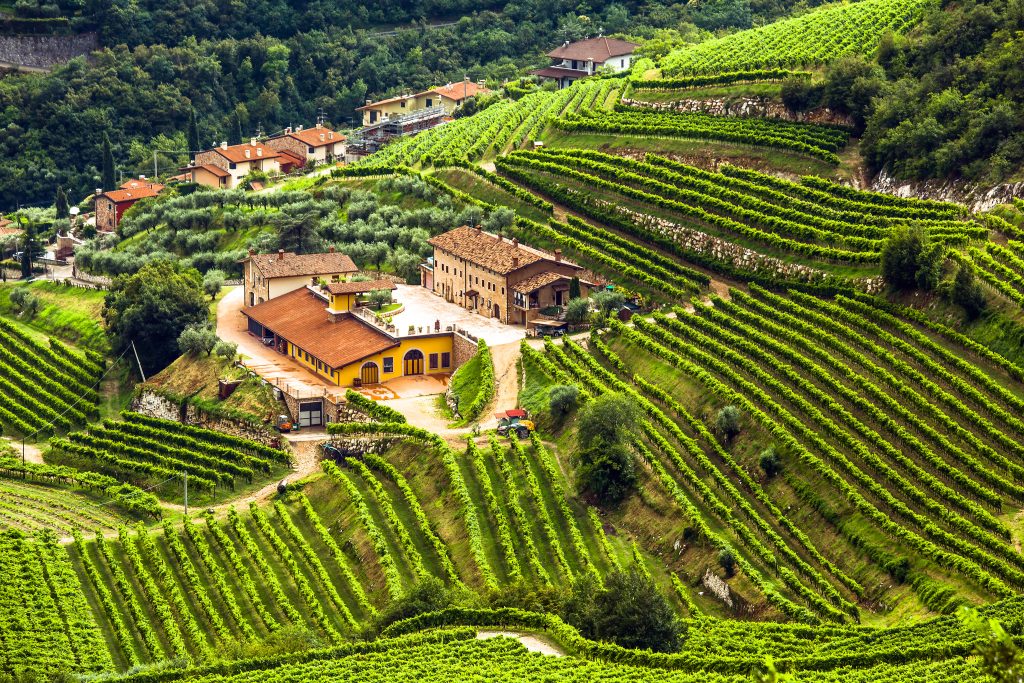 Experience the Best of Italian Hospitality
All our tours are meticulously planned and led by experienced guides, ensuring a smooth and enjoyable journey. We also arrange for accommodation in selected hotels that exemplify Italian hospitality and charm.
Ready to embark on a culinary adventure in Italy? Contact us today to plan your tailor-made culinary group tour. Buon appetito!
Contact us for a free consultation and we will look together to see what extraordinary experience we can organize for you and your guests! We look forward to you!