ITALIAPLUS CAREFULLY SELECTED HOTELS IN ITALY
We want to make sure your stay is as you imagined it to be. Therefore we carefully select our partner hotels and support traditional, family run establishments throughout the country.
Handpicked Hotels in Italy
When you travel with Italiaplus, not only do we take care of your itinerary, we also ensure that your stay is comfortable and enjoyable. As part of our mission to deliver a truly special experience, we carefully select the finest hotels that reflect the character and charm of various Italian regions.
We offer a wide range of hotels suitable for your group in Italy, from budget-friendly options to luxurious accommodations. We work closely with our hotel partners to ensure that our groups receive excellent service and comfortable accommodations for their Italian trip. What our partner hotels have to offer:
Relaxing, quiet but central locations
Superb dining and breakfast rooms with Italian specialities
Close proximity to shops, bars and restaurants
Walking distance to the promenade, beach and public transport
Free and safe parking, close to public transport
We will arrange a candlelight evening with Italian cuisine, music and flare.
Exclusive group hotels
Our selected hotels for groups are designed to accommodate a diverse range of needs, with locations that offer a mix of city exploration, scenic landscapes, and beach relaxation. We guarantee a premium lodging experience!
Comfortable and authentic accommodation
The hotels we choose offer not only comfort but also the authentic ambience of Italy. They reflect the local architecture, the design is inspired by the region's culture, and the hospitality is warm. Whether it's a boutique hotel in Venice, a hilltop villa in Tuscany, or a historic residence in Rome, you'll feel the authentic Italian spirit.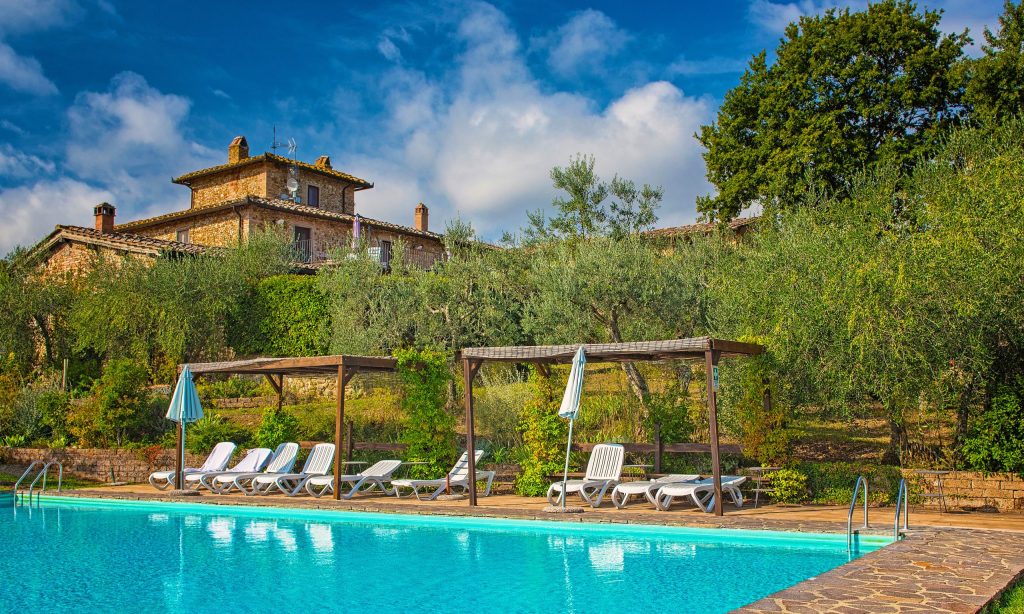 Hotels for every group size
Our chosen hotels can cater to all types of groups, from intimate small group tours to team events for big groups. We ensure that all our guests have a comfortable and well-arranged stay, with all the amenities to make your group's trip enjoyable.
Contact us
Planning a group tour to Italy? Contact us today for a free consultation and let us organize a memorable trip for you with the best accommodation Italy has to offer. Discover Italy's charm and beauty with Italiaplus!
Contact us for a free consultation and we will look together to see what extraordinary experience we can organize for you and your guests! We look forward to you!