Allow us to assist in making your meeting or seminar a blinding success. We will consider all you needs and together with you, provide the perfect surroundings and conditions for your needs, in a coastal town in Italy or in a quiet rural location in the backlands
Why you should choose Italiaplus and Italy for your seminar or meeting
We understand the importance of well-organized and impactful meetings and seminars for businesses. Whether you're planning a corporate event, a seminar, or a small executive meeting, we have the expertise and resources to make your event a success. With our comprehensive meeting and seminar solutions in Italy, you can expect a seamless experience and a productive environment for your attendees.
Tailor-Made Meeting and Seminar Solutions
We offer tailor-made meeting and seminar solutions that cater to your specific requirements and objectives. Our experienced event agents and team of specialists will work closely with you to understand your goals, preferences, and budget. From selecting the ideal venue to managing logistics and providing technical support, we ensure that every aspect of your meeting or seminar is carefully planned and executed.
Extraordinary Event Locations
Italy offers a wide range of extraordinary event locations that can enhance the atmosphere and impact of your meeting or seminar. From historic venues in Rome to modern conference centers in Milan, we have carefully curated a selection of venues that provide the perfect setting for your event. Our team will help you choose a location that aligns with your vision and ensures a memorable experience for your attendees.
Enhance Your Event with Cultural Experiences
Make your meeting or seminar in Italy truly memorable by incorporating cultural experiences into your program. Italy is renowned for its rich history, art, and cuisine. At Italiaplus, we can arrange guided tours, team-building activities, and culinary experiences that allow your attendees to immerse themselves in the local culture.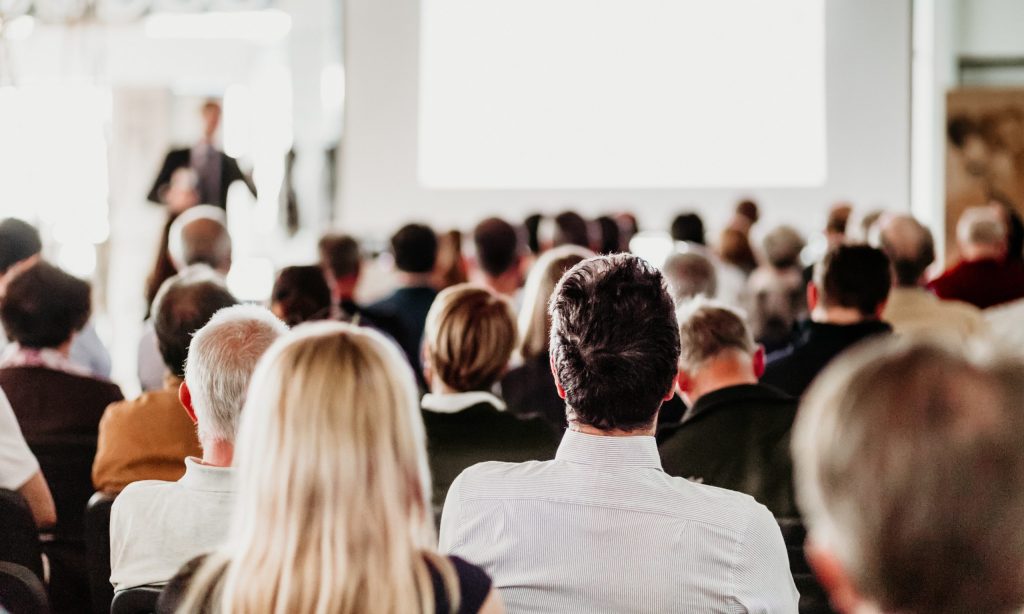 Professional Support and Services
With Italiaplus, you can rely on our professional support and services throughout your meeting or seminar. Our dedicated team will be on-site to handle all aspects of event management, including registration, guest management, audiovisual setup, catering, and more.
Contact Us to Plan Your Meeting or Seminar
Ready to plan a successful meeting or seminar in Italy?Contact us today to start designing your tailor-made event. Trust Italiaplus to deliver exceptional meeting and seminar solutions that exceed your expectations.
Contact us for a free consultation and we will look together to see what extraordinary experience we can organize for you and your guests! We look forward to you!