ART AND CULTURE -
SIGHTSEEING IN ITALY
Italy has some of the most magnificent cultural treasures throughout its many regions. From palaces to churches, ancient roman sites and old cities, not to mention the abundance of museums and galleries across the country.
Enjoy the cultural highlights of Italian cities
Explore the timeless masterpieces, architectural marvels, and historical treasures that have made Italy a global hub for art enthusiasts and history buffs alike. From Renaissance art in Florence to ancient ruins in Rome, our tours offer a comprehensive journey through Italy's cultural riches.
Italy's Artistic Gems
Experience the inspiring beauty and artistic genius of Italy as you visit renowned museums, galleries, and iconic landmarks. Our expert guides will share fascinating insights into Italy's artistic traditions, architectural wonders, and the stories behind the masterpieces.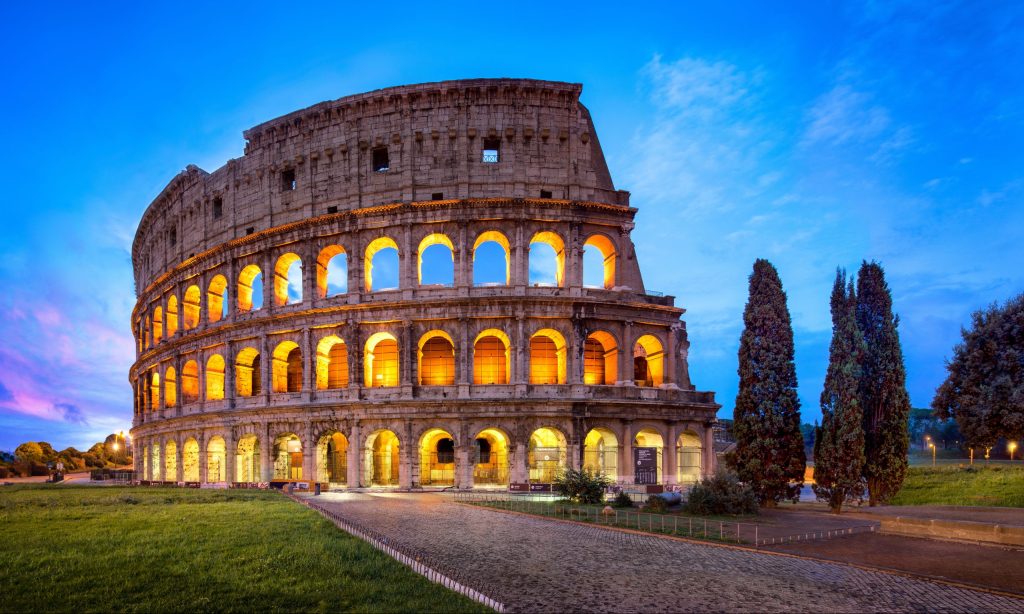 Highlights of the Art and Culture Group Tours
1. Guided Museum Visits: Step into Italy's world-class museums and art galleries, including the Uffizi Gallery in Florence, the Vatican Museums in Rome, and the Galleria dell'Accademia, home to Michelangelo's David. Our knowledgeable guides will highlighting the significance of each artwork and the historical context in which it was created.
2. Exploring Architectural Marvels: Discover Italy's architectural splendors, from the grandeur of the Colosseum and the Roman Forum in Rome to the intricate beauty of the Duomo in Florence and the leaning tower of Pisa.
3. City Tours and Historical Walks: Embark on city tours that offer a glimpse into the rich history and cultural heritage of Italy's most renowned cities. Walk through the ancient streets of Rome, wander the charming alleys of Florence, and explore the romantic canals of Venice.
4. Cultural Experiences: Immerse yourself in the local culture by attending traditional performances, festivals, and cultural events. Experience the vibrant atmosphere of an Italian opera or enjoy an open-air concert in a picturesque square.
5. Hidden Gems and Off-the-Beaten-Path: Explore lesser-known gems and hidden corners of Italy that often go unnoticed by tourists. Venture into charming villages, visit local artisans, and experience the authentic and lesser-explored side of Italian culture.
Tailor-Made Art and Culture Experiences
At Italiaplus, we understand that every traveler has unique preferences. That's why our art and culture group tours can be customized to cater to your specific interests and desires. Whether you're passionate about Renaissance art, ancient history, or contemporary culture, we will tailor the itinerary to ensure an enriching and personalized experience.
Plan Your Art and Culture Journey in Italy Today
Contact Italiaplus now to start planning your art and culture journey in Italy. Our dedicated team of experts will work closely with you to create a personalized itinerary that caters to your cultural interests. Get ready to be inspired, amazed, and enchanted by the artistic and cultural wonders of Italy.
Contact us for a free consultation and we will look together to see what extraordinary experience we can organize for you and your guests! We look forward to you!