The best way to explore the abundance of culture and history, the varied and contrasting landscapes and coastlines of the Italian regions, is on a round trip in Italy!
round trips in five Italian regions
Plan your next group tour to Italy as a round trip and get the opportunity to discover the most beautiful treasures and all facets of the respective regions in an authentic way. We, as experts for Italy, will be glad to assist you in all aspects of your group tour to Italy and organise an individual and unforgettable trip for you.
We offer our round trips in five Italian regions, which we would like to outline for you briefly
Liguria
Venetia
Emilia-Romagna
Apulia
Sicily
Liguria lies at the Riviera di Levante and offers breathtaking views to the ocean! It dazzles not only with mountains and sea, but also with picturesque villages such as Sestri Levante, Portofino and the famous UNESCO World Heritage Cinque Terre. The capital, Genoa, has lots of art and culture to offer. The craggy cliffs of the coastline and the hinterland are perfect for hiking and climbing. The year-round temperate climate of the region makes it a perfect spot for outdoor activities, like biking, boat rides and sailing trips!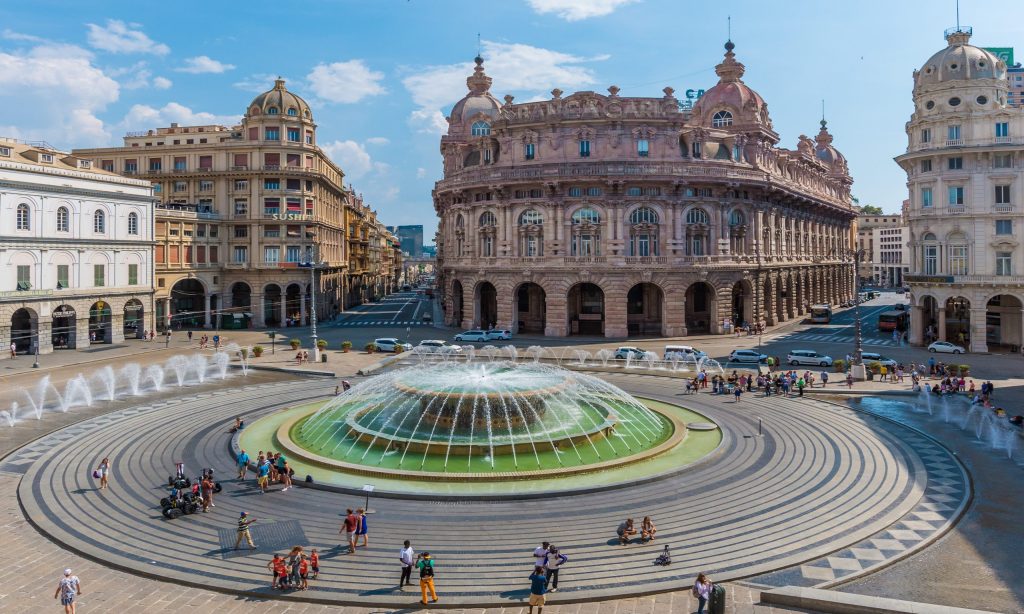 Venetia, or  Veneto, lies in Northern Italy and dazzles with its fascinating lagoon landscapes. The city of Venice is the main attraction of the region and exudes a magical atmosphere. The unique lagoon city is spread on 118 islands, and 400 bridges lead over the innumerable canals. It is listed as UNESCO World Heritage Site. The varied landscapes stretch from the Prealps, the Lake Garde to the Adriatic Sea and offer perfect conditions for outdoor activities.
The Emilia-Romagna is also known as "Terra di Motori" and is home to famous sports cars manufacturers, such as Ferrari, Maserati and Lamborghini! The cuisine offers some export hits, too: Parma ham, parmesan cheese and the popular balsamic Vinegar from Modena. Wonderful coastal villages like Rimini, Cattolica and Cesenatico are perfect for relaxation and bathing pleasure. The hinterland dazzles with treasures like the cities of Ravenna, Ferrara and Modena, which are listed as UNESCO World Heritage. Nature Reserves in the Apennines and the Po delta are perfect for hiking tours, horseback riding and boat rides!
Apulia is the heel of the Italian boot-shaped peninsula and offers colourful contrasts on 800 coastal kilometres. A boat ride in the azure Adriatic Sea along white limestone cliffs with numerous sea caves and wonderful bays, is a fascinating experience! The hinterland dazzles with endless olive groves on the red terra and famous UNESCO World Heritages, like the Castel del Monte or the unique Trulli in Alberobello. A visit of the impressing cave habitations in Matera in the neighbour region Basilicata is a must for your roundtrip in Apulia!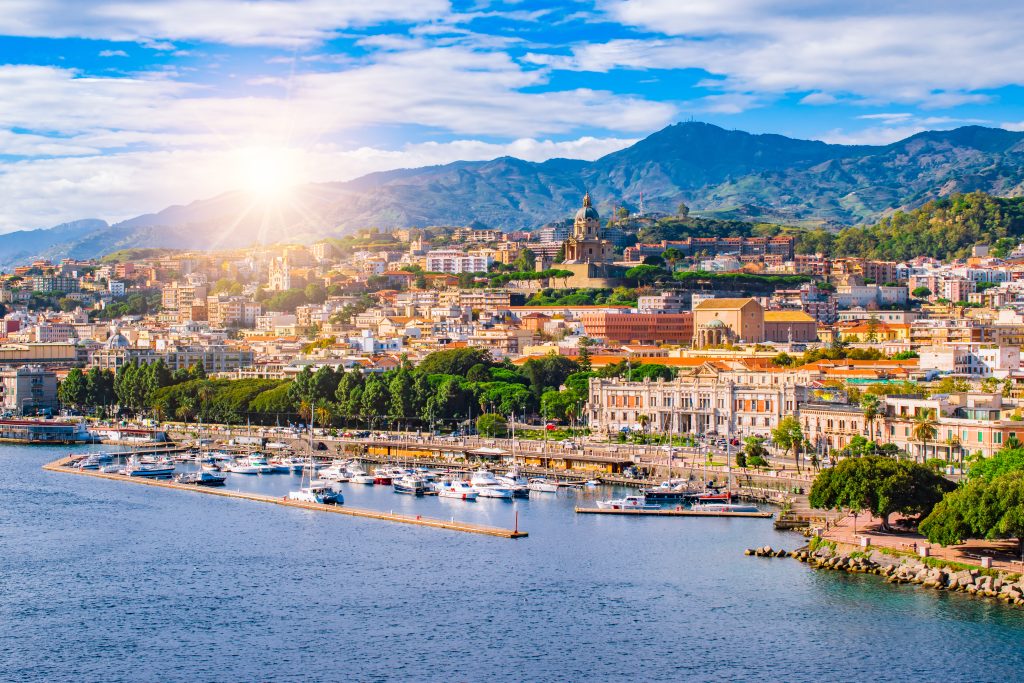 The beautiful Mediterranean island Sicily is full of evidence of its 3,000 years old history and home to eight UNESCO World Heritage Sites! Track the traces of the ancient Greek in the Valley of temples and be delighted by the baroque cities of the Noto valley. The volcano Etna is Europe's tallest active volcano and Italy's most beautiful natural phenomenon. A tour along the slopes of the gigantic Etna is an unforgettable experience! Around 1,000 coastal kilometres in the warmest and driest area in Europe offers perfect conditions for outdoor activities.
We will be pleased to organise all transfers for your round trip to Italy and to organise a diverse and entertaining supporting program. Enjoy a traditional "Aperitivo", a wine tasting, product tastings or a visit to an oil-mill! We have personally selected modern and comfortable group hotels. And, of course, we will take care of your physical well-being! Enjoy convivial evenings with regional delights and products in traditional Italian locations. 
We will be glad to organise your individual round trip in Italy! The group tour to Italy as a round trip is bookable from 8 persons. We are looking forward to your no-obligation request!

Contact us for a free consultation and we will look together to see what extraordinary experience we can organize for you and your guests! We look forward to you!