TOURS TO ITALY FOR SMALLER
GROUPS OF 8 OR MORE PERSONS
Whether you want to get away with a group of friends or join a seat-in tour and meet new people, our group tours are the way to go.
Small Group Tours to italy
Discover the beauty of Italy with our small group tours, designed for groups of 8 or more persons. Our tours are led by experienced local guides who will take you on a journey through Italy's rich history, culture, and cuisine. With carefully curated itineraries, personalized service, and authentic experiences, our tours offer a unique and unforgettable way to explore Italy.
Why Small Group Tours?
Small group tours are perfect for those who want to explore Italy with a personal touch. They offer a more intimate travel experience, and our experienced guides will ensure you have a trip of a lifetime.
Explore off-the-beaten-path: Smaller groups mean you can visit places that larger tours simply can't reach. We'll show you the real Italy – from quiet hilltop villages to picturesque vineyards.
Personalized Experience: Our tour leaders get to know you and tailor experiences to your interests, whether you're a foodie, a history buff, or an art enthusiast.
Travel with like-minded people: Enjoy the company of a small group of fellow travellers. Share experiences, make new friends, and create unforgettable memories together.
Our Small Group Tours
At Italiaplus, we offer a variety of small group tours to meet your unique interests and preferences: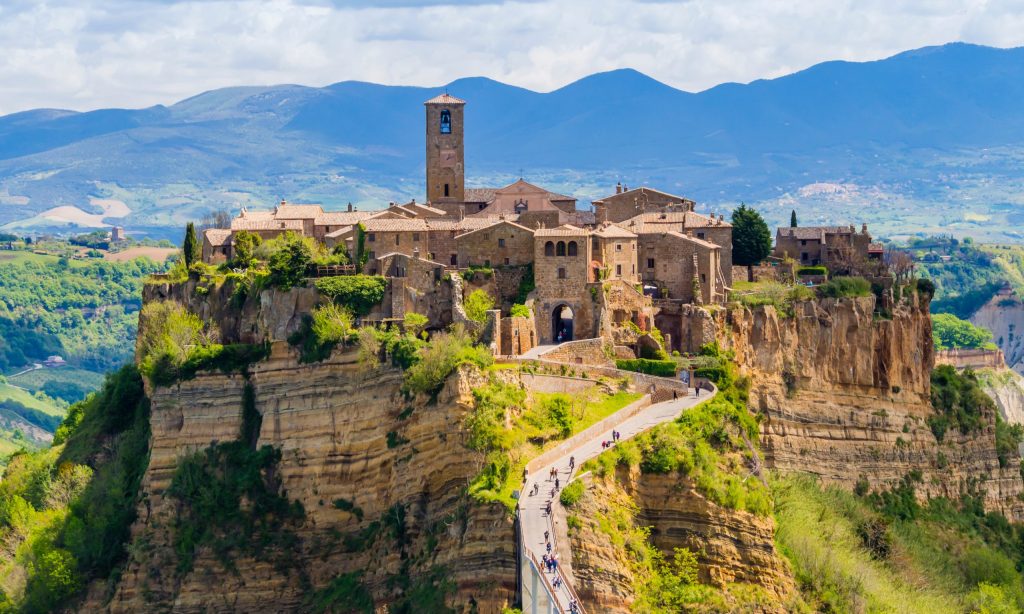 Exceptional Service
We work closely with local providers, ensuring that you get the best service and exclusive conditions. You can learn more about our selected hotels for groups here.
At Italiaplus, we believe in offering our clients an unforgettable experience. From planning to execution, our team ensures your small group tour is meticulously organized. With over 10 years of experience, we are dedicated to providing you with a high-quality, authentic Italian experience.
Ready to explore Italy in a small group? Contact us for a free consultation and embark on a memorable journey in Bella Italia!
Contact us for a free consultation and we will look together to see what extraordinary experience we can organize for you and your guests! We look forward to you!