Are you looking for a special way to reward your employees and impress your clients or partners? Do you want to go somewhere with flare and extraordinary landscapes? Well Italy is the place for you and we are the people who can make it happen.
Reward your employees with a trip to Italy as a performance incentive
At Italiaplus, we provide a wide range of high-quality, tailor-made performance incentives in Italy. Our team of experts is dedicated to creating unique experiences that motivate and inspire your team.
Unforgettable Experiences
Experience Italy in all its glory while we handle every detail of your incentive trip. From the azure waters of Liguria to the cultural treasures of Tuscany, we create unique experiences in various Italian regions including:
• Incentive in Tuscany
• Incentive in Apulia
• Incentive in Liguria
• Incentive in Piedmont
• Incentive in Sicily
• Incentive in Venice or Venetia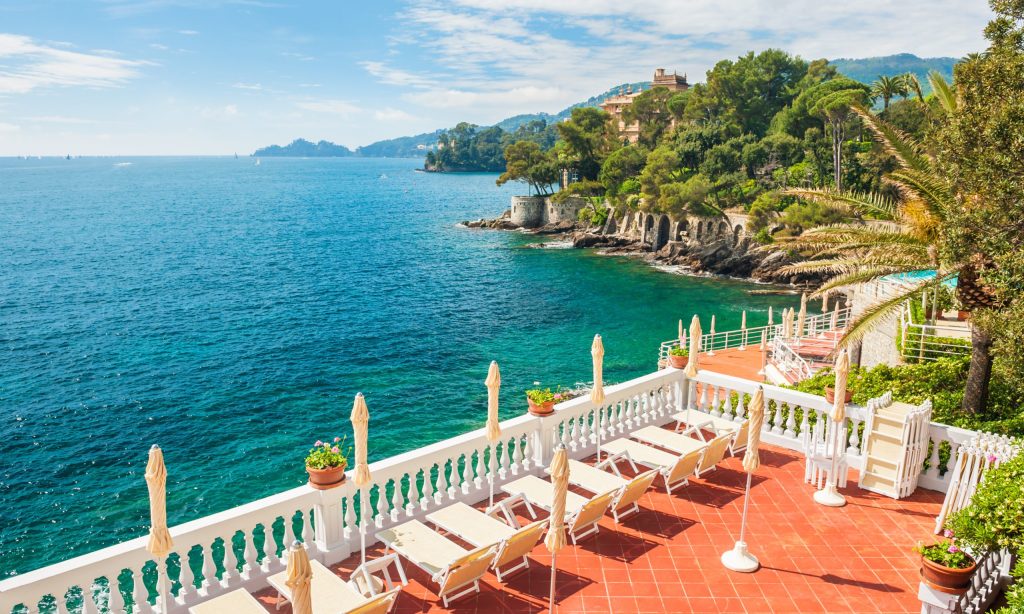 Tailored Incentive Programs
We believe in creating personalized experiences that align with your company's goals and values. Whether it's a team-building activity like a Vespa tour or a luxurious experience in one of Italy's stunning event locations, we tailor each program to meet the unique needs of our clients.
Full-Service Management
From the moment you get in touch, our full-service event agency takes care of every aspect of your incentive trip. Our experts handle everything from selecting and booking service partners and locations to organizing events and arranging tailor-made team events.
Extraordinary Locations and Comfortable Hotels
With Italiaplus, you get more than just an incentive trip. We provide access to extraordinary locations and comfortable hotels for groups, ensuring your team enjoys an authentic Italian experience.
Reward Your Team with Italiaplus
With Italiaplus, you can expect careful planning, exclusive conditions, and a range of activities designed to provide an authentic and pleasurable experience in Italy. Contact Italiaplus now to create an unforgettable performance incentive experience for your team!
For more information about Italy, feel free to visit our Italy guide. Let us be your trusted partner in creating a memorable performance incentive program in Italy.
Contact us for a free consultation and we will look together to see what extraordinary experience we can organize for you and your guests! We look forward to you!