Allow us to put together a tailor-made group tour to Italy, just for you! We at Italiaplus pride ourselves in our expertise in planning group tours to fit your every need.
At Italiaplus, we believe that travel should be as unique as you are. That's why we're committed to creating Tailor-Made Group Tours that reflect your interests, passions, and preferences.
Whether you're passionate about Italian cuisine, can't get enough of Italy's rich history and culture, or are looking to discover Italy's hidden gems, we will craft the perfect itinerary just for your group.
Create Unforgettable Memories
From the picturesque canals of Venice to the rolling hills of Tuscany, our Tailor-Made Group Tours will allow you to experience Italy in a way that no off-the-shelf tour ever could. With our tailor-made offer, we will make your group tour a trip to remember!
A Wide Range of Options
Choose between various themes and activities, such as Art and Culture Tours, Active Hiking and Trekking Tours, and Culinary Group Tours. And for those who love the open road, we even offer Roadster and Old Timer Tours.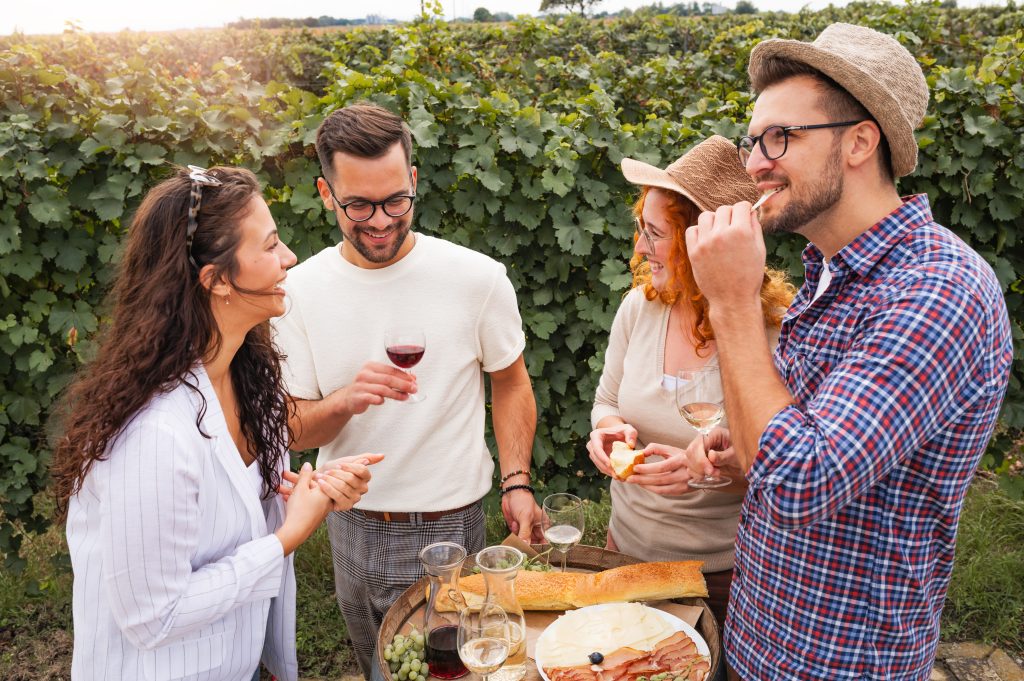 Personalized Planning
To ensure your trip meets your expectations, our team will work closely with you during the planning phase. They'll consider your group's preferences, time constraints, and any special requests to create a tour that will leave you with unforgettable memories.
Ready to Start Planning Your Tailor-Made Group Tour?
Contact us now to begin planning your tailor-made group tour in Italy. We're excited to help you create an unforgettable experience in "Bella Italia." Discover the best of Italy your way with Italiaplus.
Contact us for a free consultation and we will look together to see what extraordinary experience we can organize for you and your guests! We look forward to you!