NEHMEN SIE IHR TEAM MIT
AUF EINE INCENTIVEREISE
Belohnen Sie Ihre Mitarbeiter, Kunden oder Vertriebspartner mit einer aktiven Incentivereise nach Italien, die Ihre Mitarbeiter motiviert und ihnen lange in Erinnerung bleiben wird!
BELOHNEN SIE IHRE MITARBEITER*INNEN MIT EINER REISE NACH ITALIEN
Als deutschsprachige Full-Service Eventagentur in Italien übernehmen wir die gesamte Planung und Organisation Ihrer Incentivereise. Wir kümmern uns um die Selektion und Buchung der Hotels, Locations und Transfers und erstellen einen Ablaufplan nach Ihren Wünschen. Unsere professionellen deutschsprachigen Game-Master betreuen die Teams während der Team-Challenges in Italien.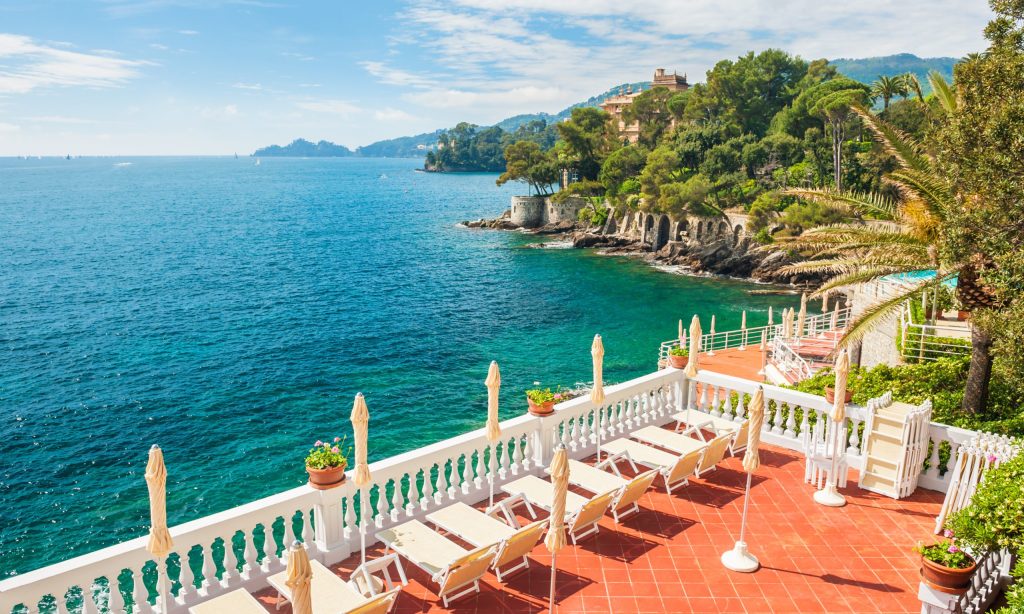 Eine Auswahl unserer Team-Challenges für Ihre Incentivereise nach Italien
Team-Challenges Küste
Beach-Games am Strand und auf dem Wasser mit anschließender Beachparty und BBQ
Vespa-Tour entlang der Küste mit traumhaften Blick auf die Küste und das Meer
Segelregatta entlang der italienischen Küste mit anschließendem Dinner und Party in einem angesagten Beachclub
Piraten Challenge am Strand und in der Altstadt einer italienischen Küstenstadt
Team-Challenges Inland & City
Paparazzi-City-Tour – die urbane Highspeed-Rallye durch eine italienische Stadt Ihrer Wahl
Wein-Challenge in einem Weingut mit Weinprobe und anschließendem geselligen Abendessen
Vespa-Tour durch das hügelige Hinterland Italiens mit wunderbaren Ausblicken auf die Täler
GPS-Schatzsuche, zum Beispiel in einem der schönsten Dörfer Italiens ("I Borghi più belli d´Italia")
Kochwettbewerb mit typisch italienischen, regionalen Gerichten unter Anleitung eines italienischen Kochs
Wählen Sie aus den aufgeführten Aktivitäten oder nennen Sie uns Ihre Wünsche für eine neue, ausgefallene Team-Challenge in Italien! Gemeinsam mit Ihnen erstellen wir ein individuelles Programm für Ihre Incentivereise nach Italien.
Tipp: Ergänzen Sie die Team-Challenge kulinarischen, geselligen, sportlichen oder kulturellen Erlebnissen. Freuen Sie sich zum Beispiel auf einen gemeinsamen Abend am Strand, in einem angesagten Beachclub oder einem familiengeführten Restaurant, genießen Sie einen Boots-Charter zu mondänen Küstenorten oder entdecken Sie die Metropolen Italiens bei einer geführten Stadtbesichtigung.
Senden Sie uns Ihre Anfrage, legen Sie Ihre Incentivereise nach Italien in unsere Hände und freuen Sie sich auf ein unvergessliches Erlebnis!
Contact us for a free consultation and we will look together to see what extraordinary experience we can organize for you and your guests! We look forward to you!